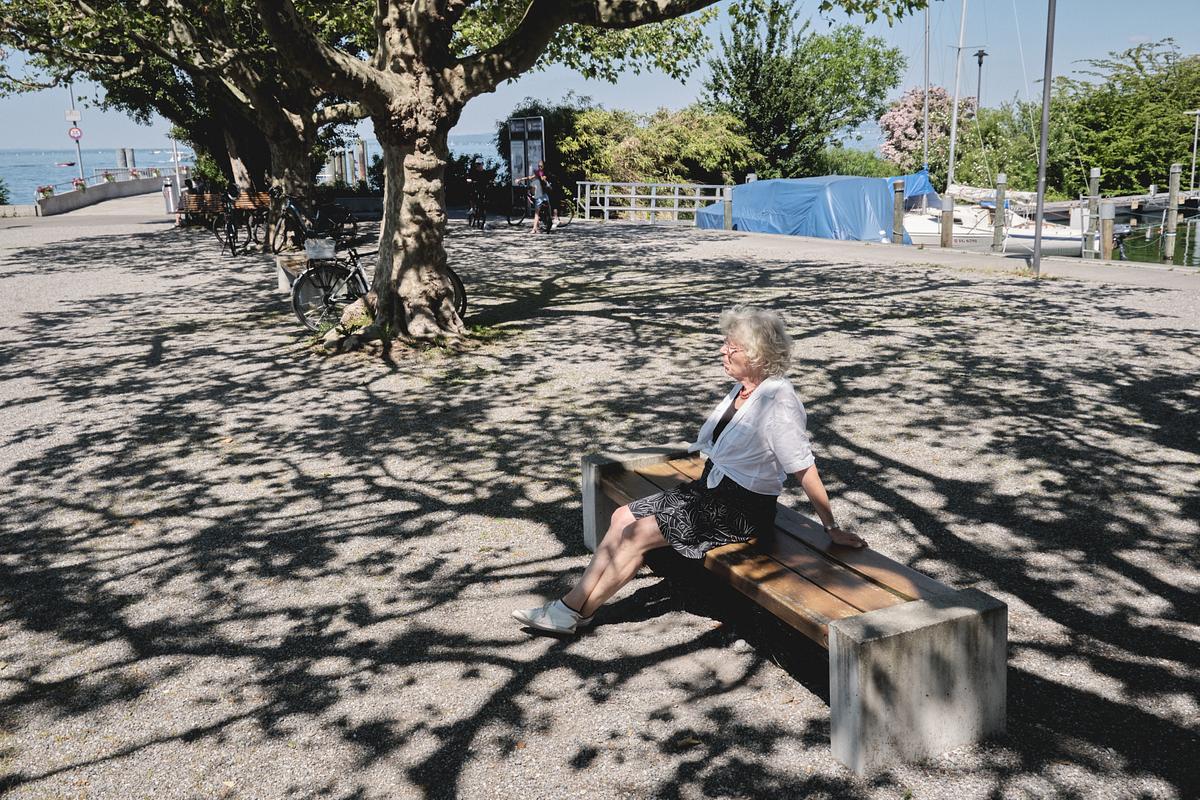 Pictures of a summer day spent with my grandma at Lake Constance. My grandma loves being outdoors and comes here to swim almost every day from Spring to Autumn. When we spend time together, we'd sometimes have very deep and thought-provoking conversations but sometimes, we'd also just fool around and joke until we have to laugh so hard that our bellies hurt.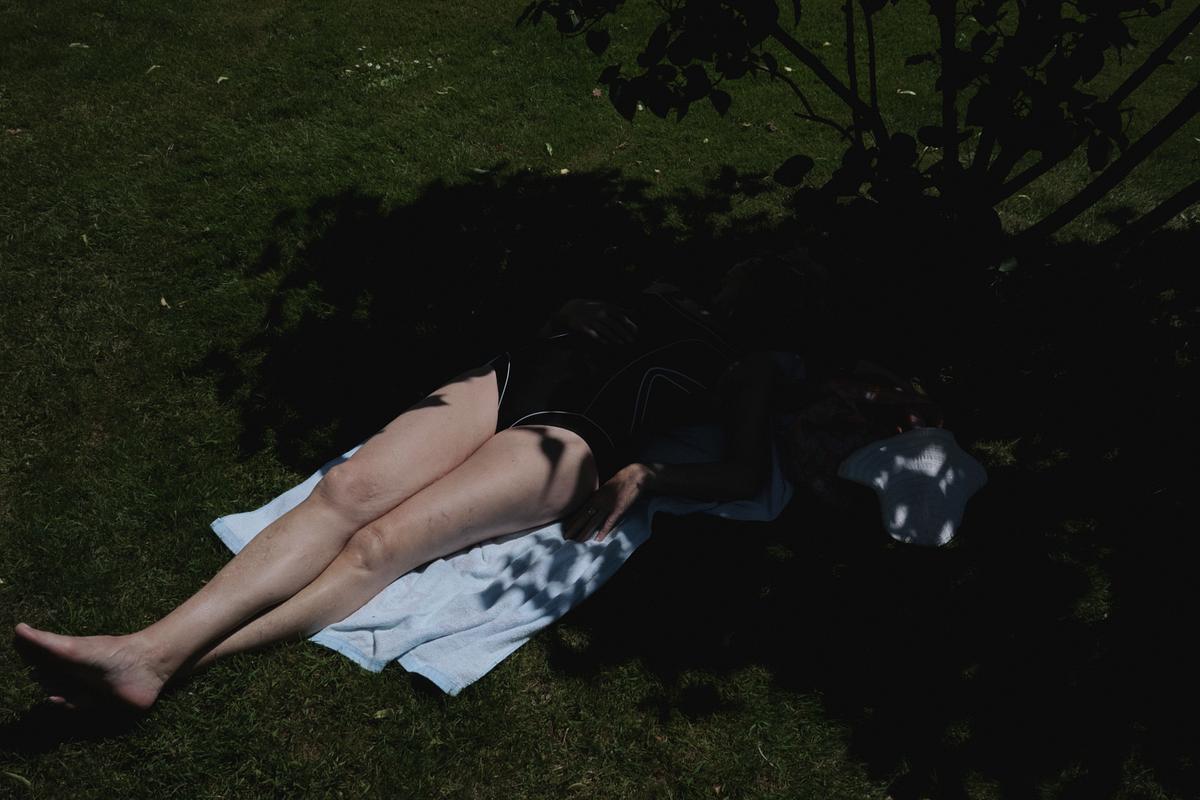 "No nudes!", she said - what she actually wanted to say was "no close-ups". We couldn't stop laughing.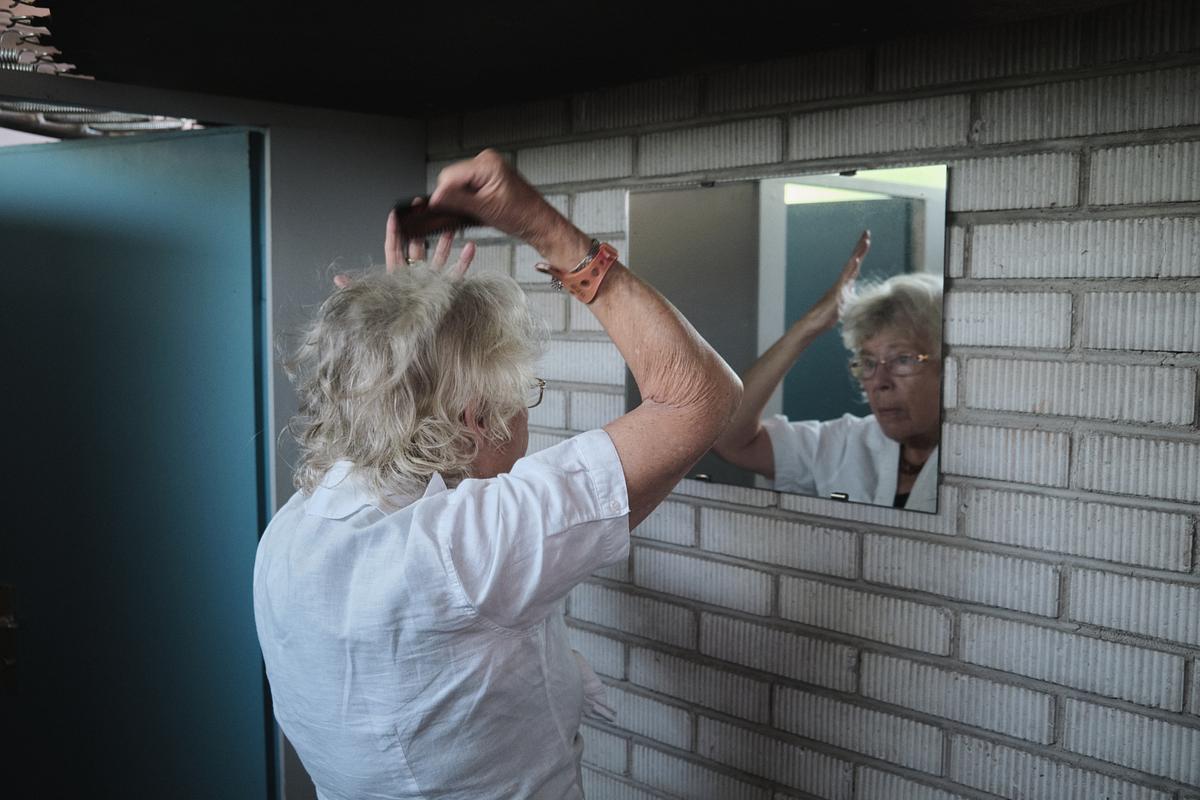 post-swimming hair-do.