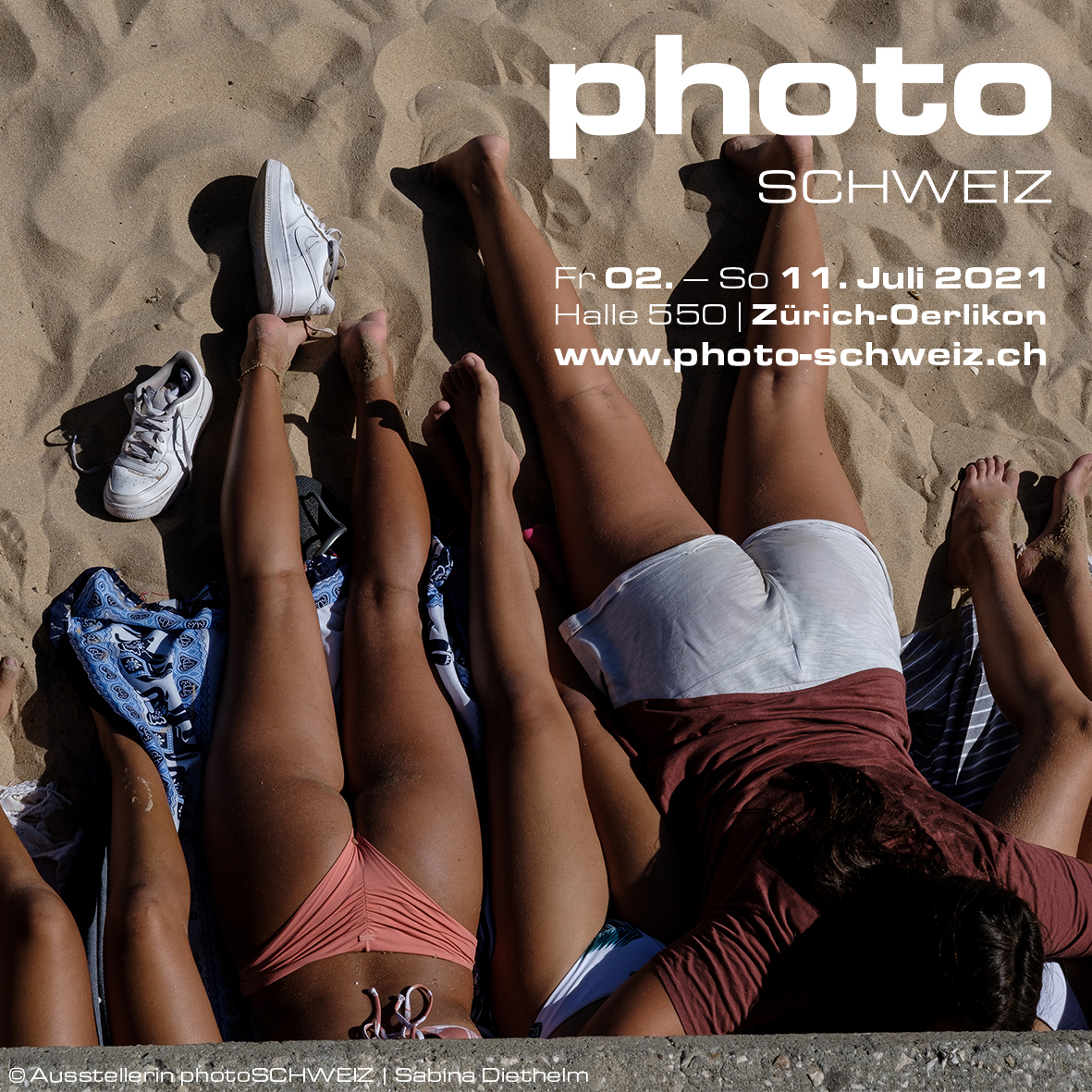 So this is finally happening! I am so happy and excited to be showing my work at this year's photoSCHWEIZ, the biggest exhibition of photographic works in Switzerland. The exhibition starts today, on the 2nd of July, and lasts until the 11th of July. It features work of over 200 Swiss photographers at Halle 550 in Zurich Oerlikon. It's definitely worth a visit, come check it out!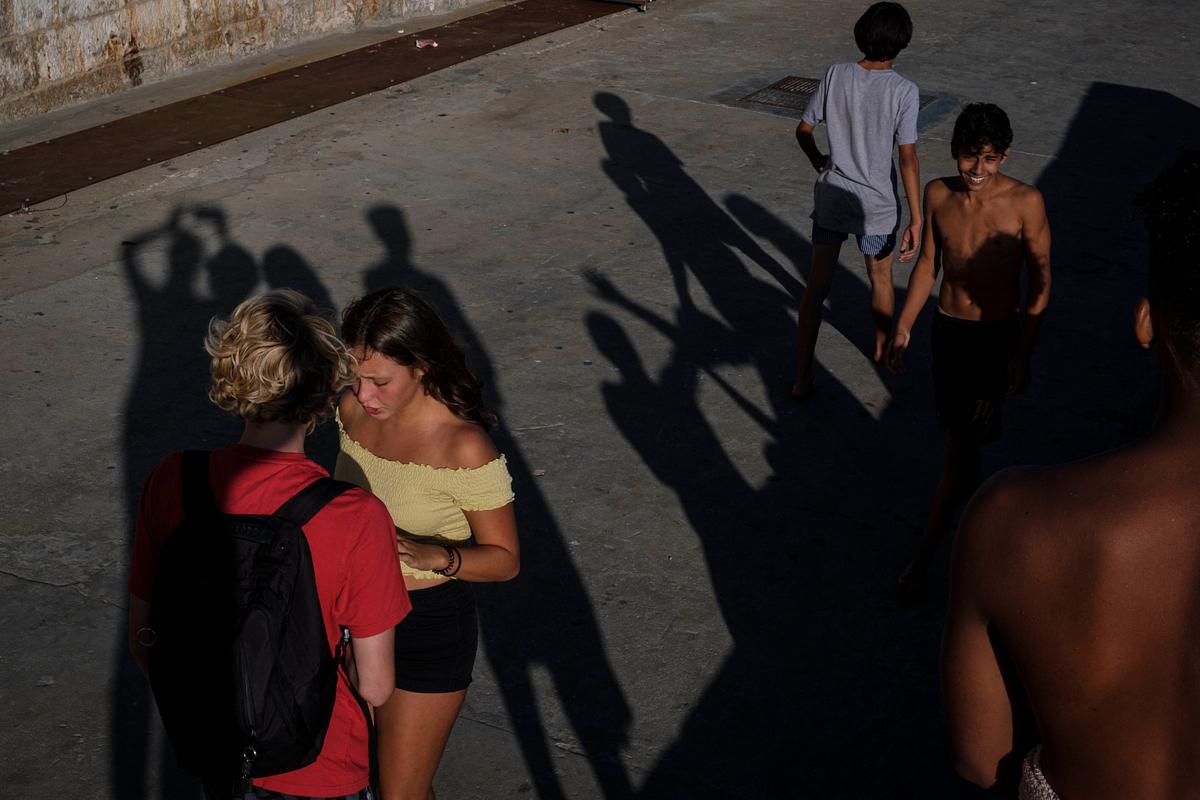 I am showing work that I did during a Street Photography workshop in Lisbon with the Raw Society and the great Portuguese photographer and mentor José Sarmento Matos.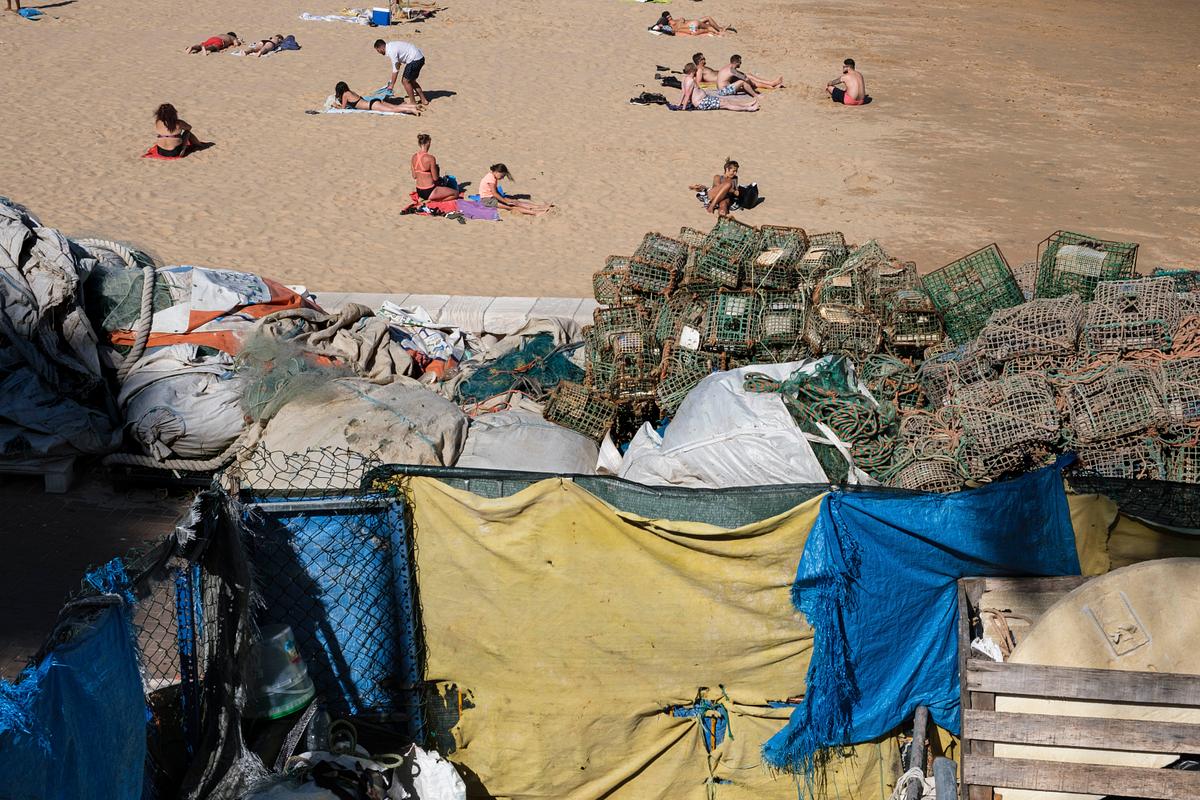 This series of pictures was taken in the Portuguese fishing village Cascais near Lisbon. Check out my Portugal Gallery for more pictures.