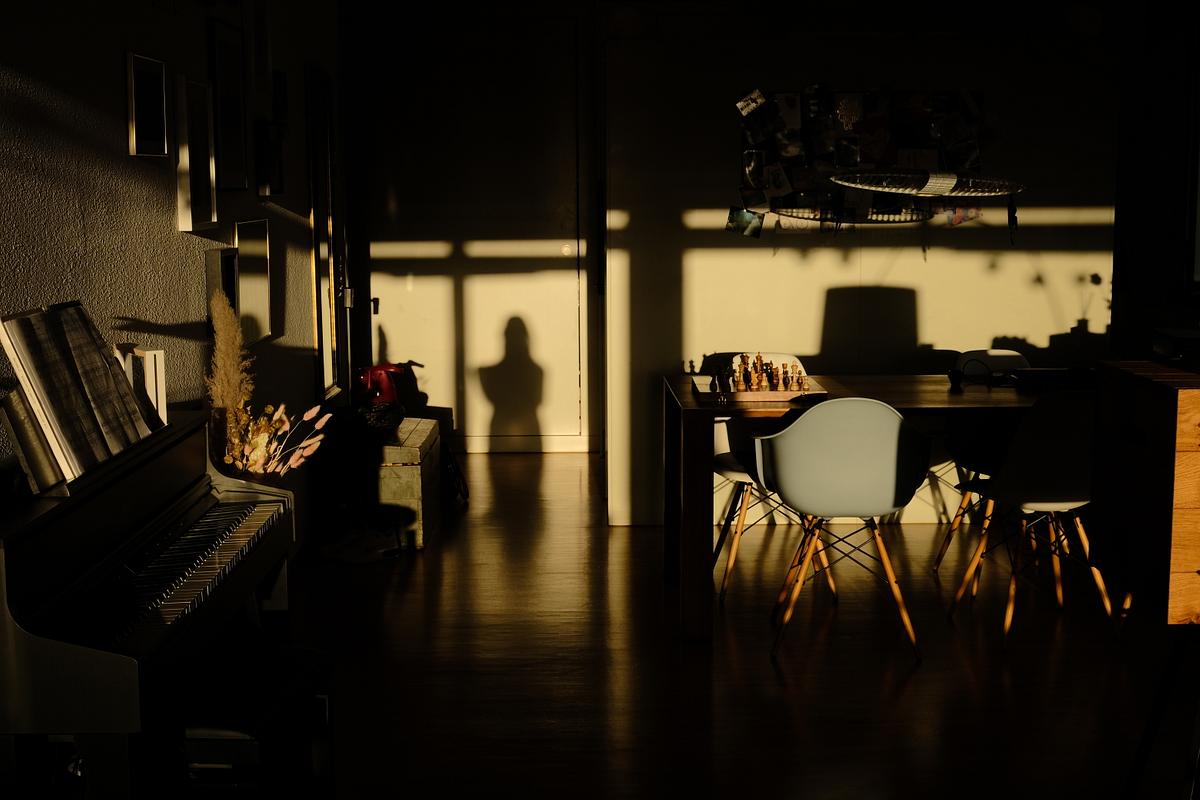 And all of a sudden, we are forced to spend virtually all our time at home. Usually, I'm always out and about, meeting friends, having drinks in a bar, going to the gym, travelling at weekends.....Now that we have to stay at home, I am quite literally looking at my own four walls in a different light.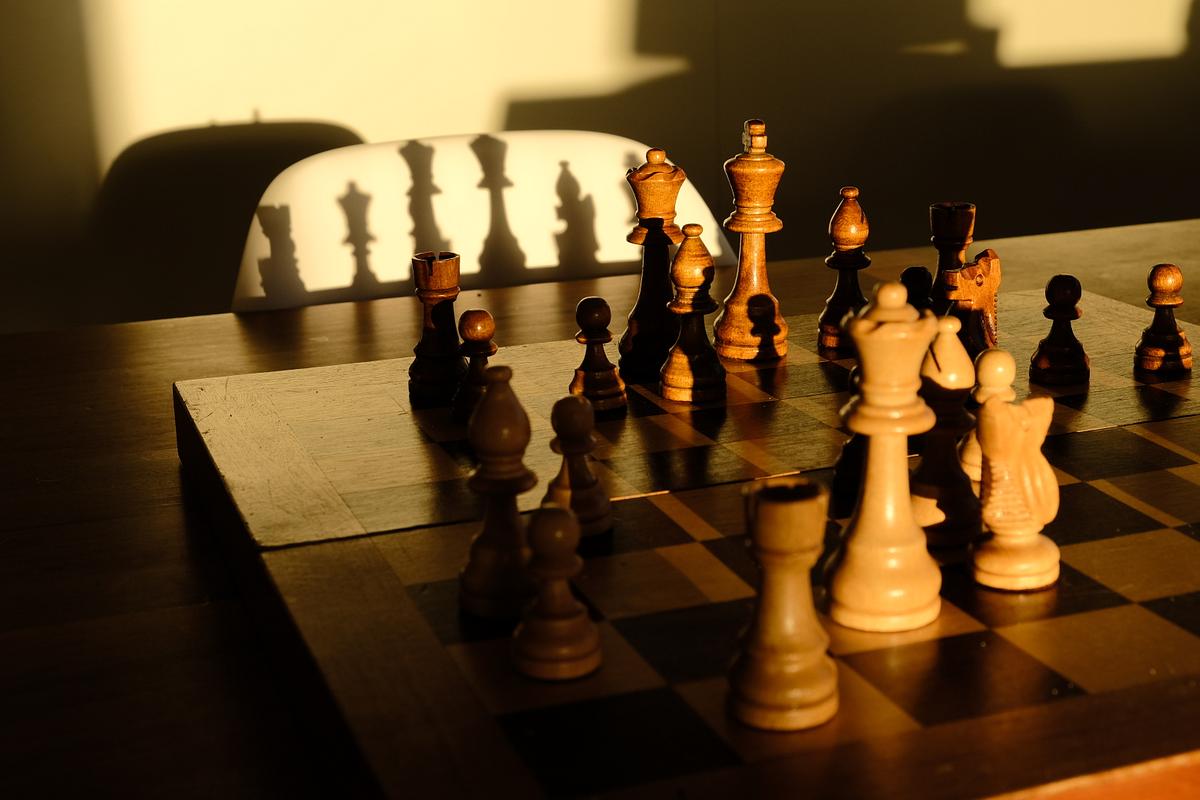 Time to learn something new: I have spent many a lockdown evening learning chess - and never would I have thought that I'd enjoy it so much!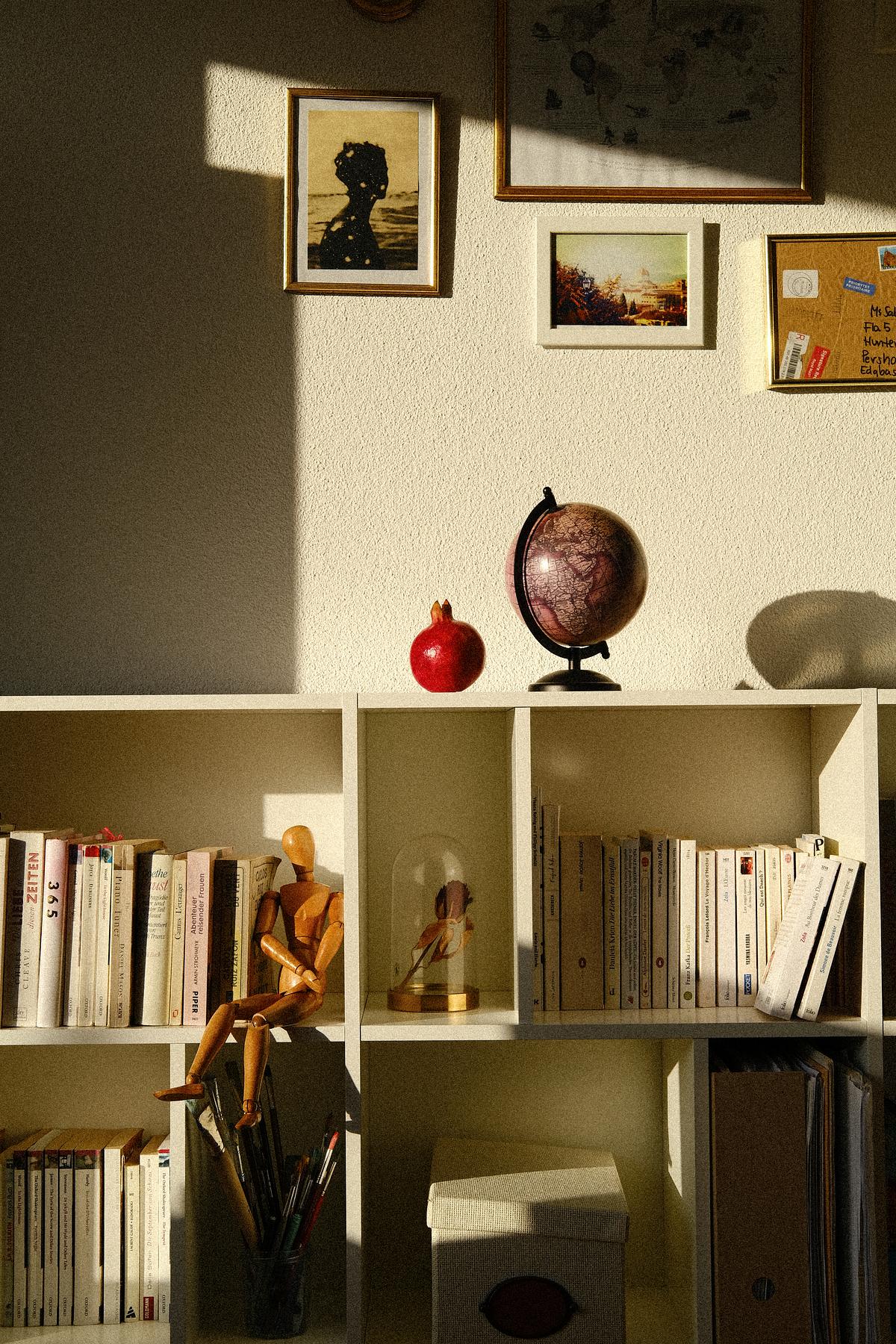 This little globe on the book shelf has come to represent travel and wanderlust. For the time being, I reckon we'd better read books to broaden our horizons.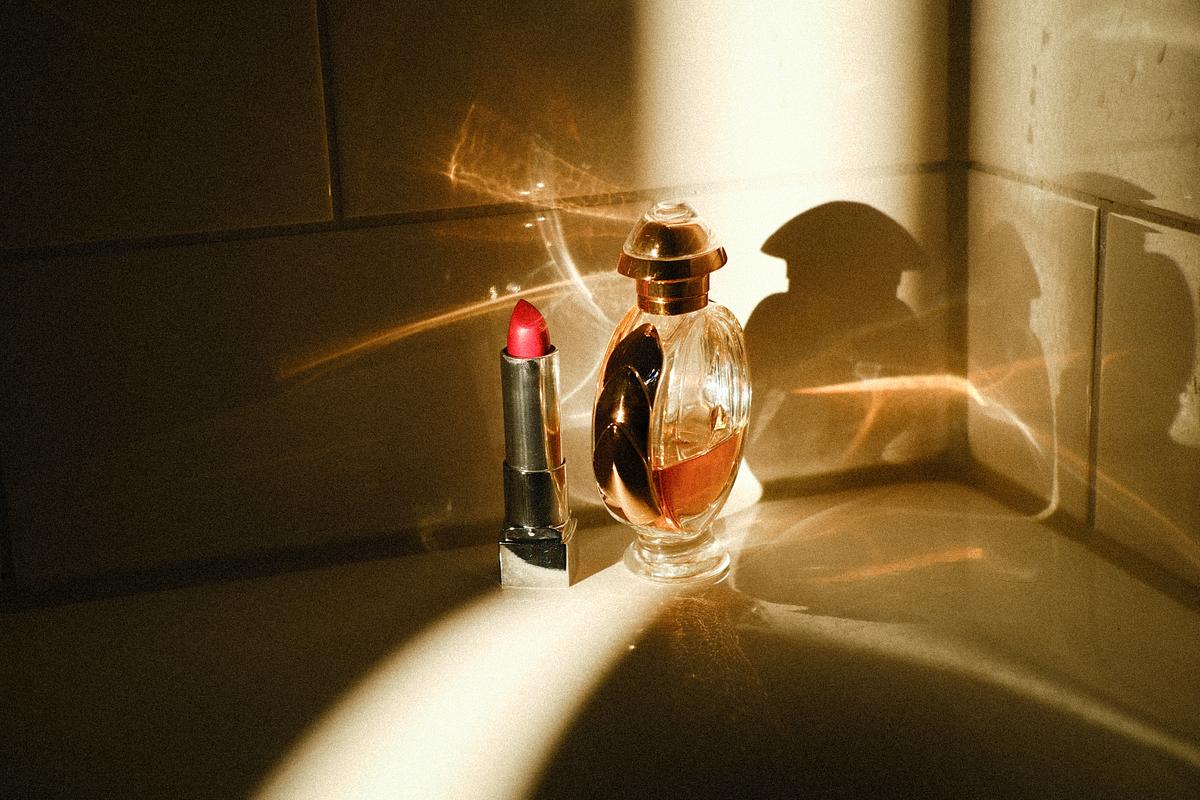 Seeing beauty in the mundane: evening light in the bathroom.