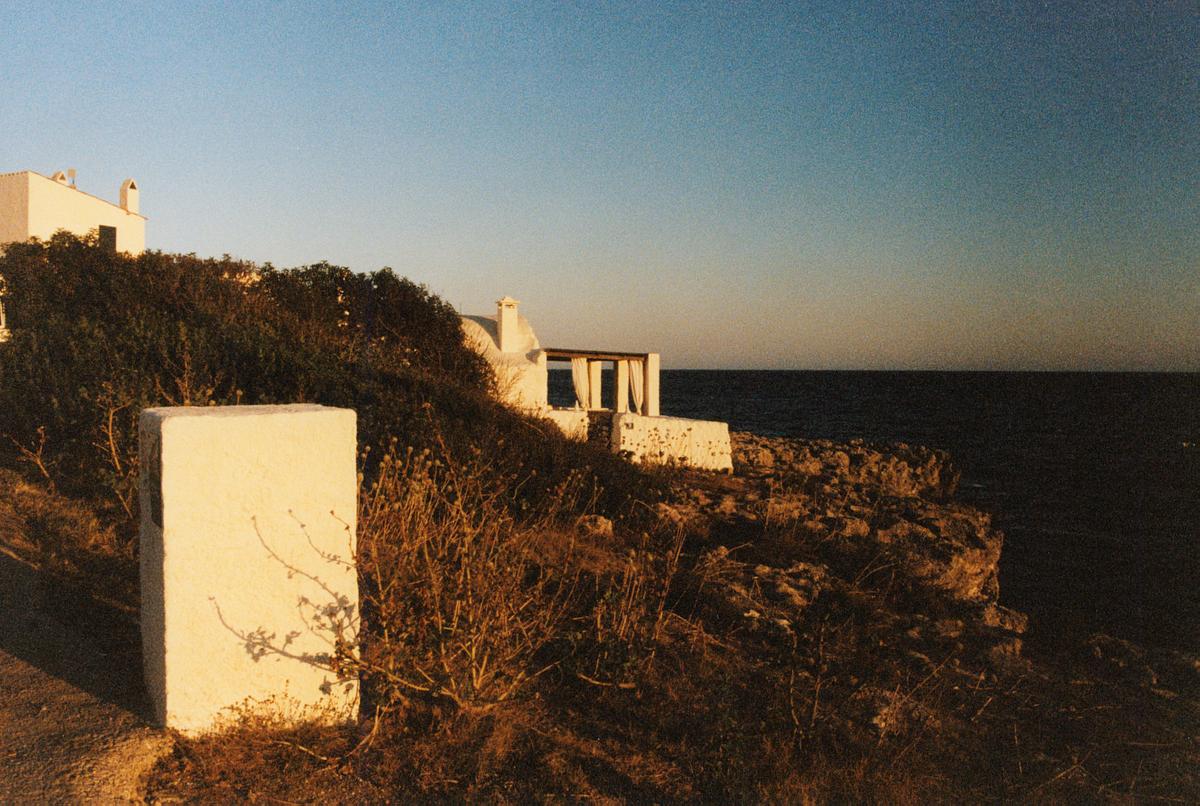 This summer, I spent a couple of days at the house of my friends on the small Balearic Island of Menorca. I needed time away from everything, time to breathe, time to think – or maybe not to think at all – and I needed time to look inward.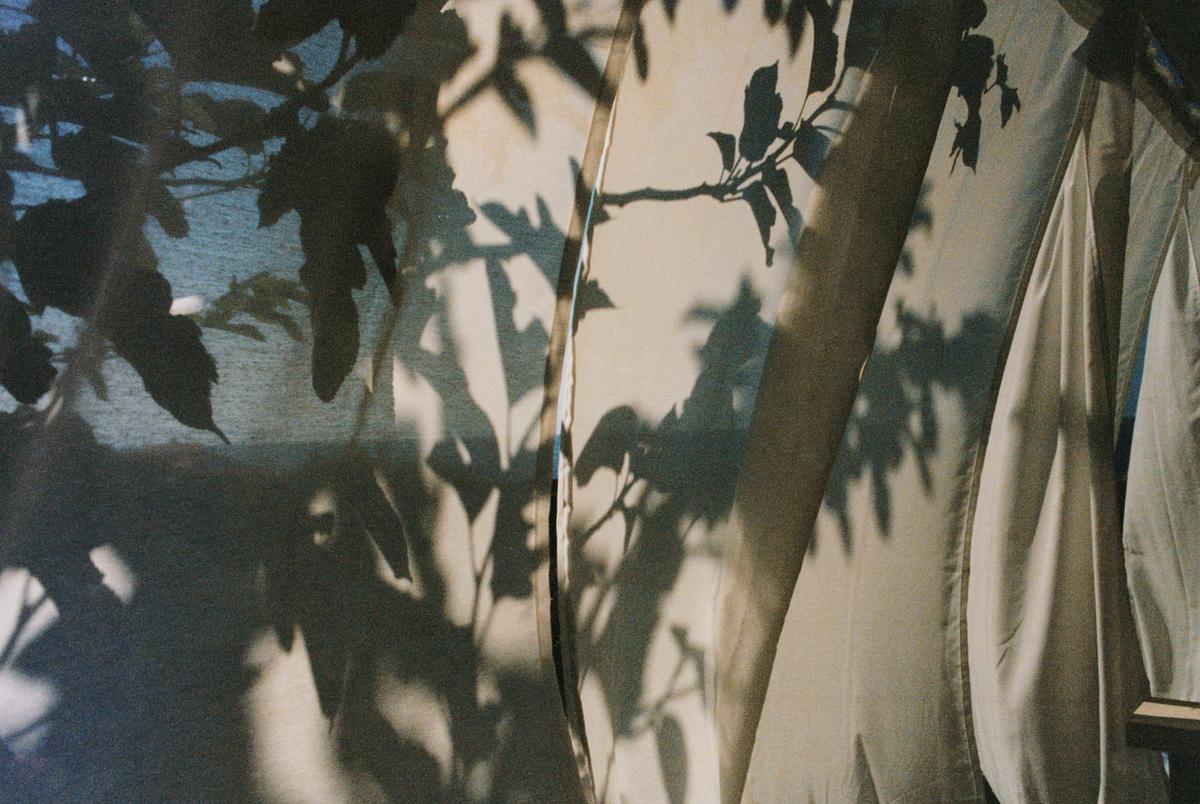 It may sound ironic that I reached for my camera for an introspection, but taking pictures with my analogue camera, slow and consciously, became my daily meditation. I could simply focus on the present moment and my surroundings; what was there, how I saw those things, and what they triggered in me.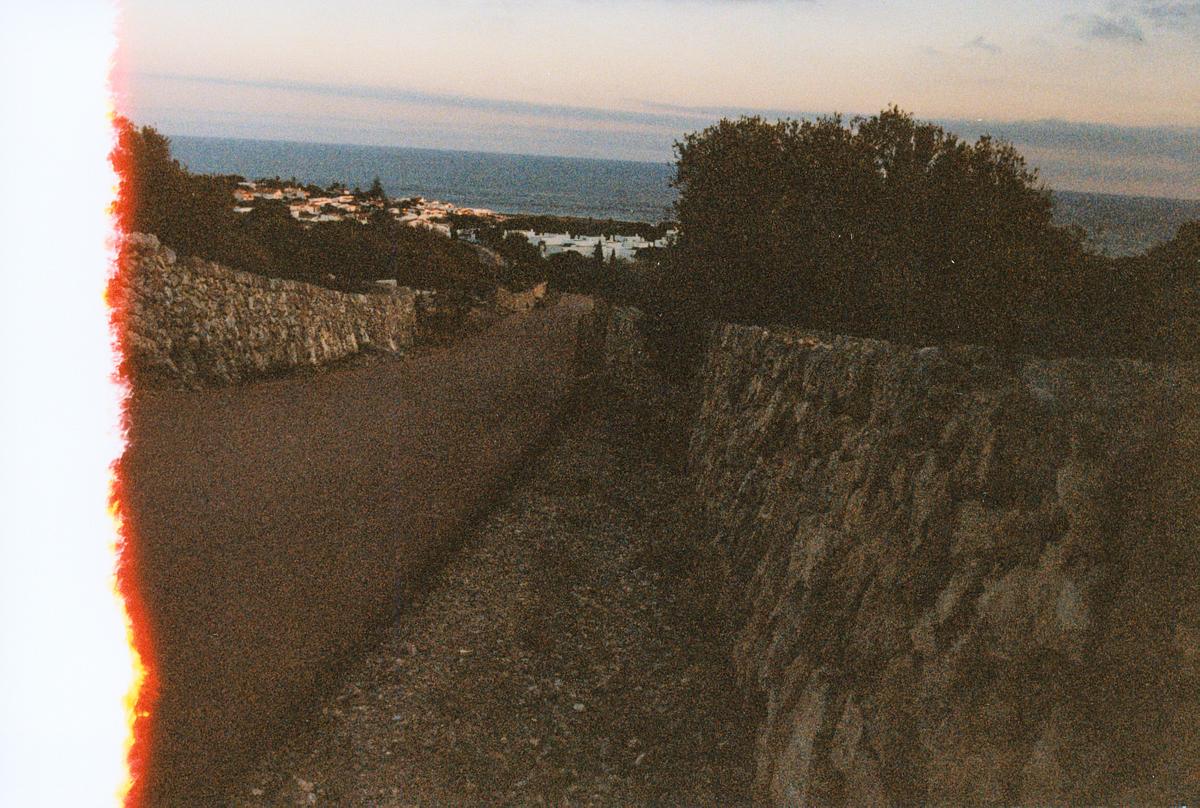 The barren beauty of this land deeply resonated with me: dry fields surrounded by stone walls, rugged coastlines and a steady wind that would set the surface of the sea in motion and make the sunlight dance on it in silver dots…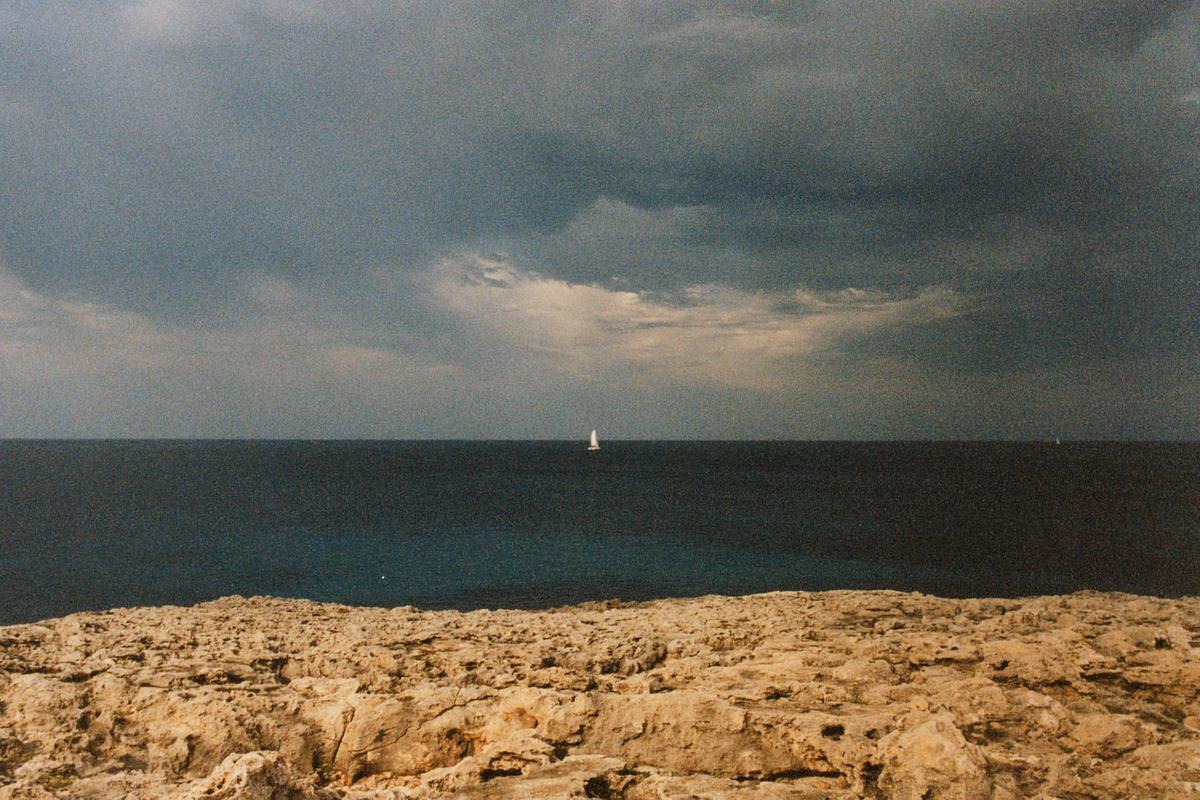 and in between always white: white sails on the deep blue water and white houses among the rolling hills and barren pastures. Time seems to pass more slowly and the silence sounds different here.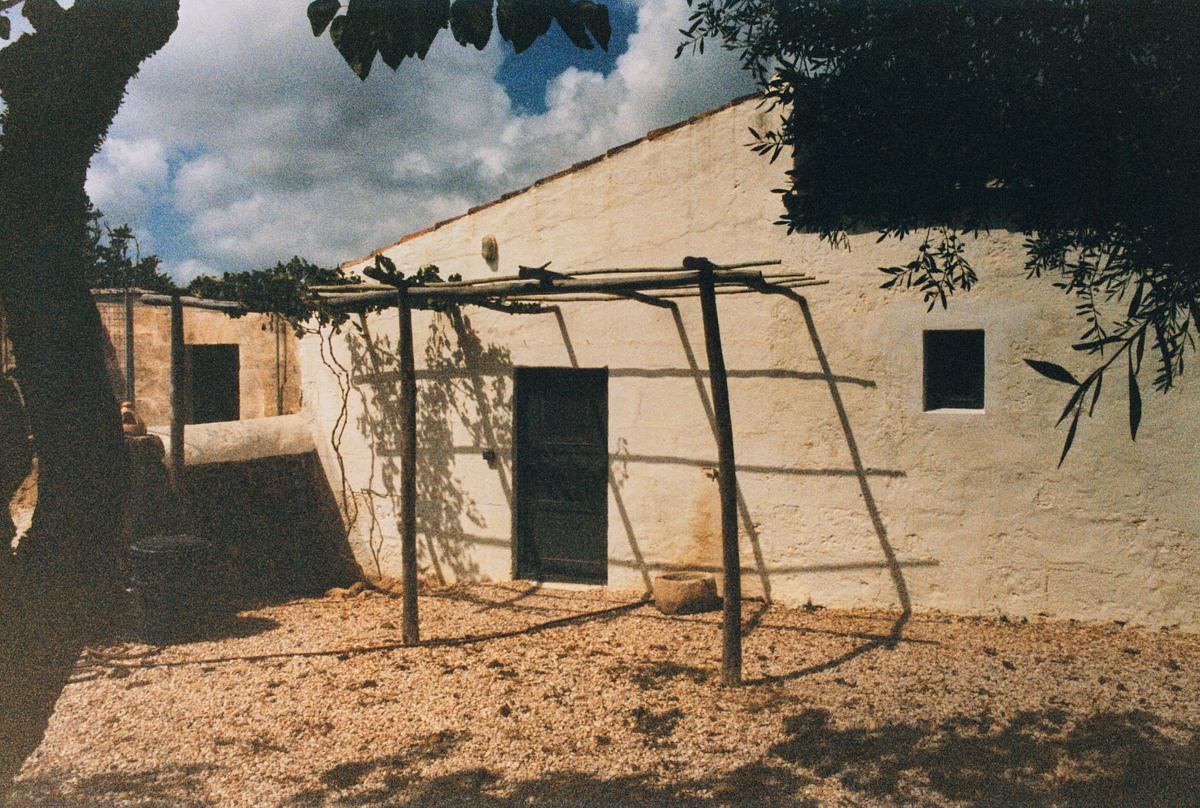 The golden light has a soft quality to it and beautifully illuminates the landscape as if it were a film set, flickering a bit in the salty air.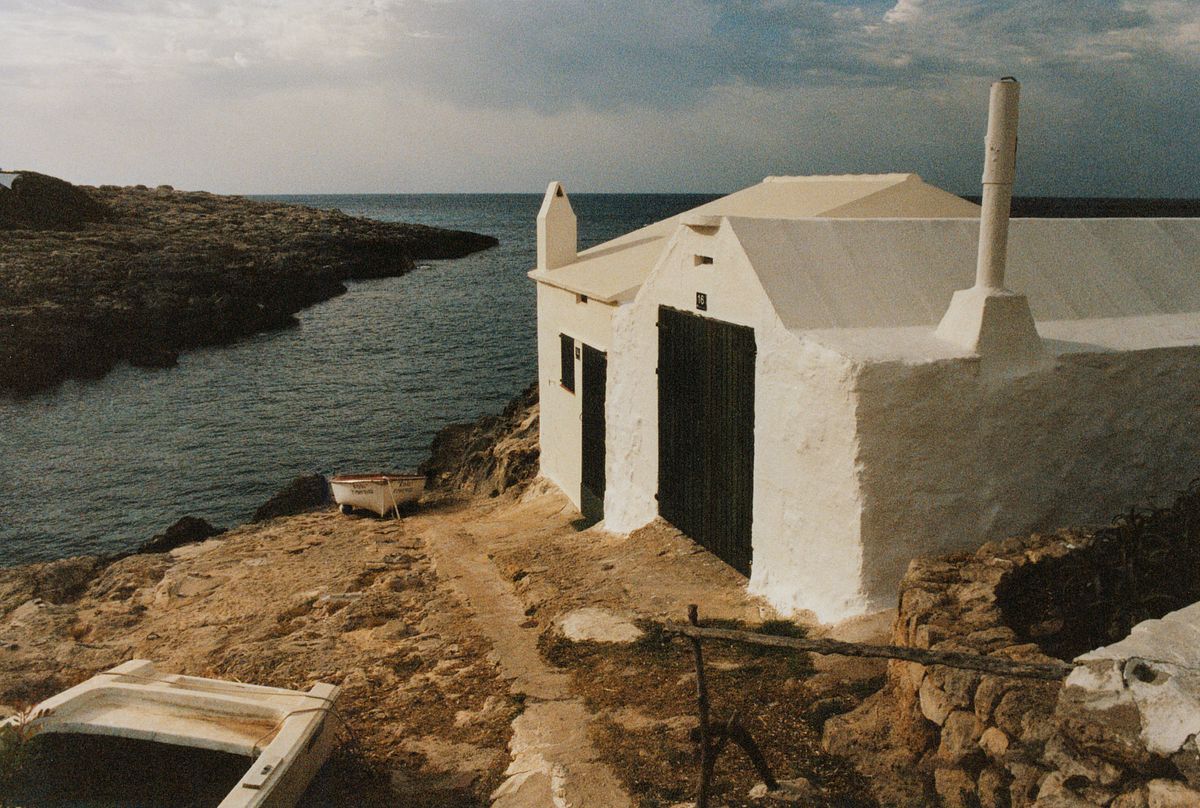 ...The resulting photos have become a visual diary of these days in Menorca, which are already blurring into one single, vague, but simultaneously deeply formative and probably life-changing memory...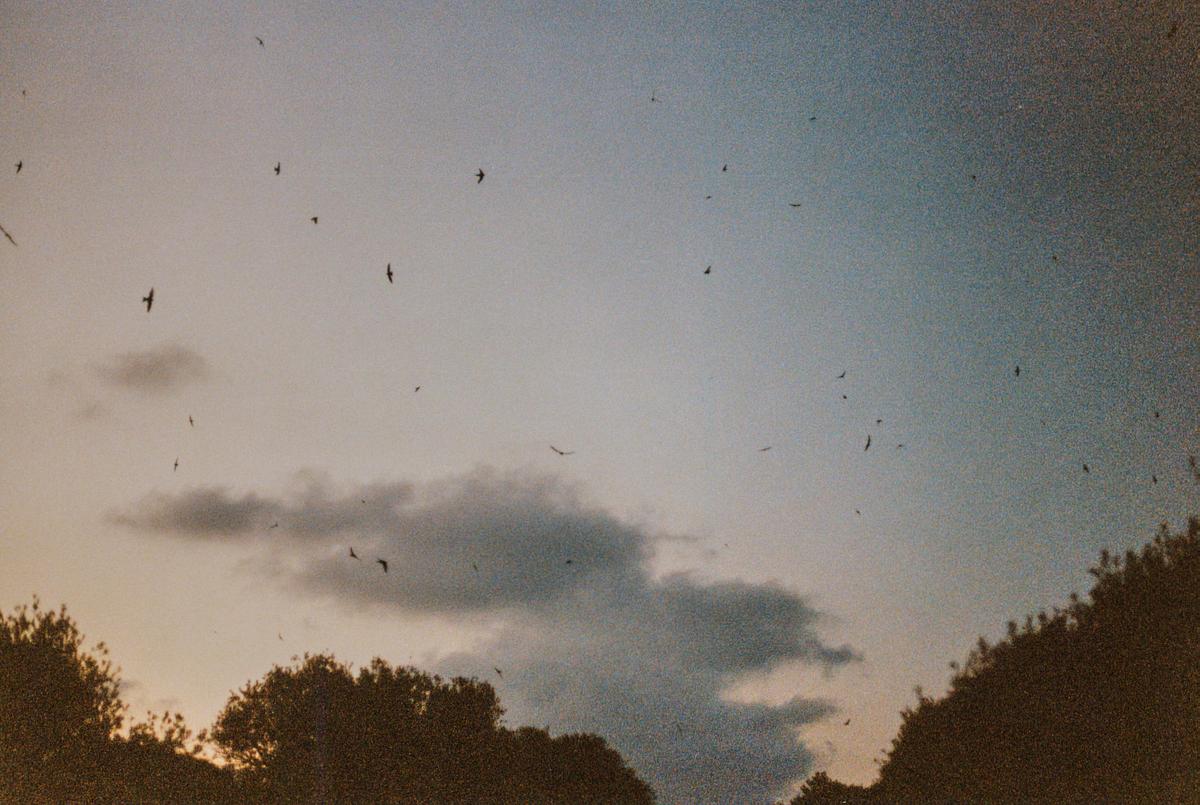 ---